Intensive anti-aging action. Redefine and energize the most demanding mature skin so you can enjoy the vitality and beauty of a young skin. FACIALDERM masks are made of 100% cotton and pre-impregnated in 30ml of concentrated serum of natural ingredients. Treatment for face and neck.
Description
98%
Natural
ingredients: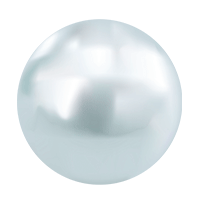 Pearl: 
Anti-age, regenerating and whiten effect.
Hyaluronic Acid: 
Intensive moisturizer with "flash" effect.