The product has been chosen by a jury of experts among the best facial serumsof the year 2020
The prestigious women's magazine Mujer Hoy holds its annual Beauty Awards, in which the best products in different categories are chosen by experts. This year the Facialderm Anti-Pollution & Anti-Stress Serum is a finalist in the Serum category for its protective and repairing properties of the skin, not only against pollution and stress, but also against blue light. But the final decision is up to the public and is made through a vote. A result that we will know in a few weeks, since the award ceremony is scheduled for November 19.
Nourishes, repairs and regenerates skin cells, helping to delay ageing and prevent the effects of pollution, blue light and stress.
There are many factors of which we are not aware and to which our skin is exposed during our daily life. Increased pollution, environmental factors around us and even long exposure to blue light from screens can cause premature skin ageing. Urban defense, Anti-Pollution & Anti-Stress Serum, is a powerful cocktail of antioxidant plant extracts which nourishes the skin barrier to produce healthy, glowing skin.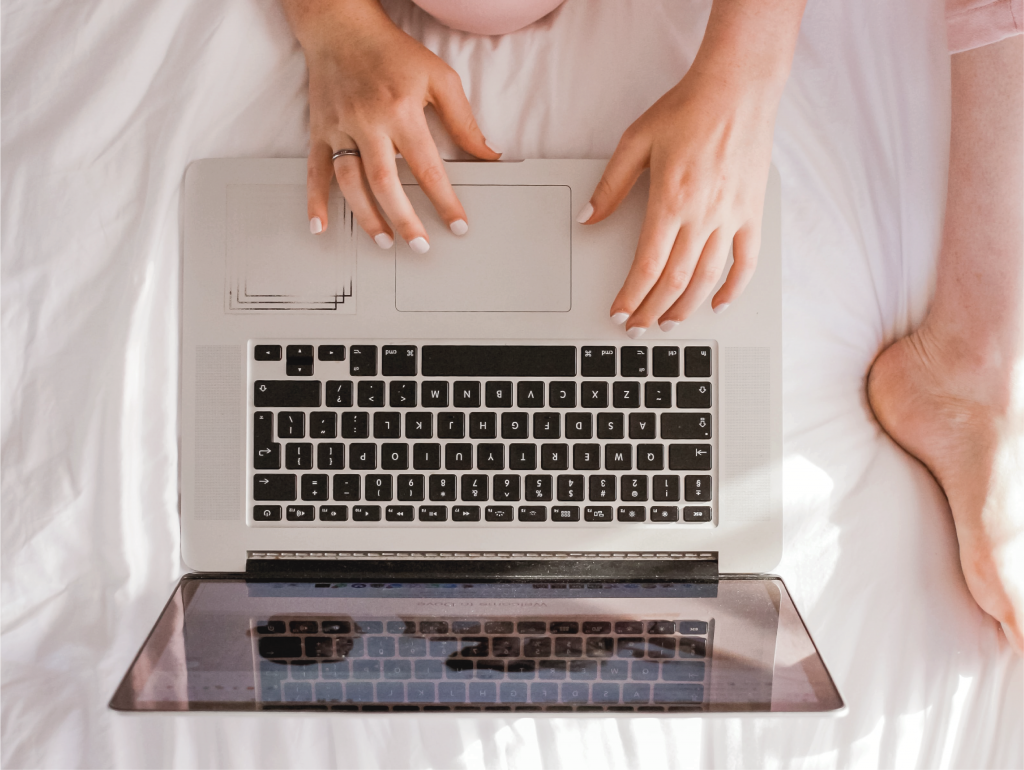 It is formulated with antioxidant plant extracts (which reverse the effects of pollution and prevent the action of free radicals, as well as acting against heavy metal nanoparticles), Marine Glycogen (EMR and Blue Light radiation protection), Neurophroline™ and Vitamin B5.