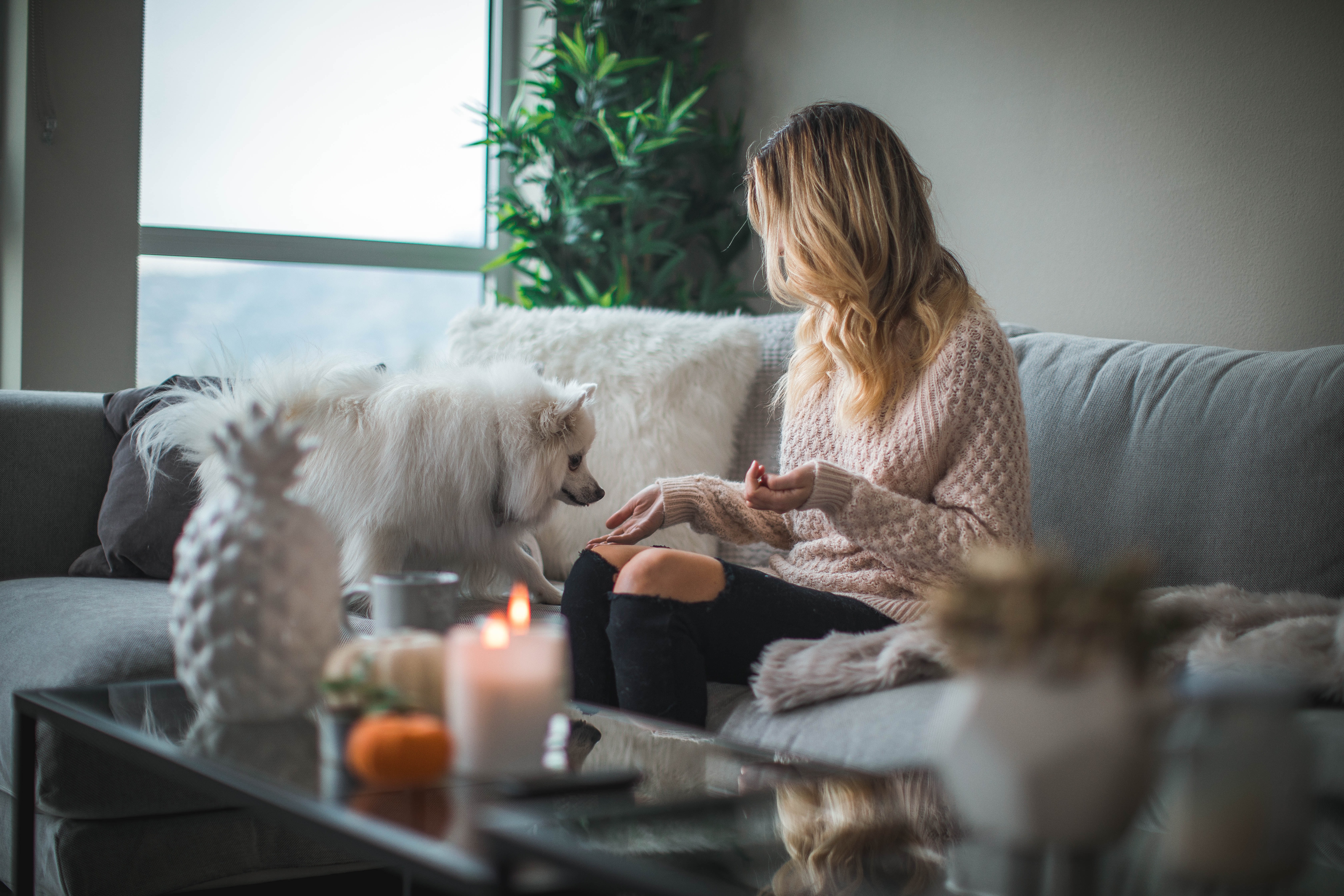 Mind and body are connected, so by caring for your mind you can influence your body and therefore your skin
It's normal that when something affects your emotions, your body reacts. If you are living in a situation that makes you sad, have a job that you don't enjoy, or are in a toxic relationship, your body expresses (in one way or another) something that is affecting your mind. Not only in such decisive moments of your life, but also in your day-to-day life: if you are stressed out by a delivery, a bureaucratic procedure, a meeting or simply something makes you uneasy. The current situation of confinement can be the cause of some negative thoughts and concerns, for example. And all this affects your body and your skin.
Have you ever seen your skin affected by stress or worries with consequences such as acne, dryness, loss of radiance?
Practices that can help you, in addition to the use of

neurocosmetics:
1. Meditation
Do you think it is possible to control the flow of thoughts in your mind? The answer is yes. You can do it through meditation. The benefits of daily meditation are numerous. Not only will help you find a state of physical and mental relaxation, but it will allow you to relate differently to your emotions and thoughts.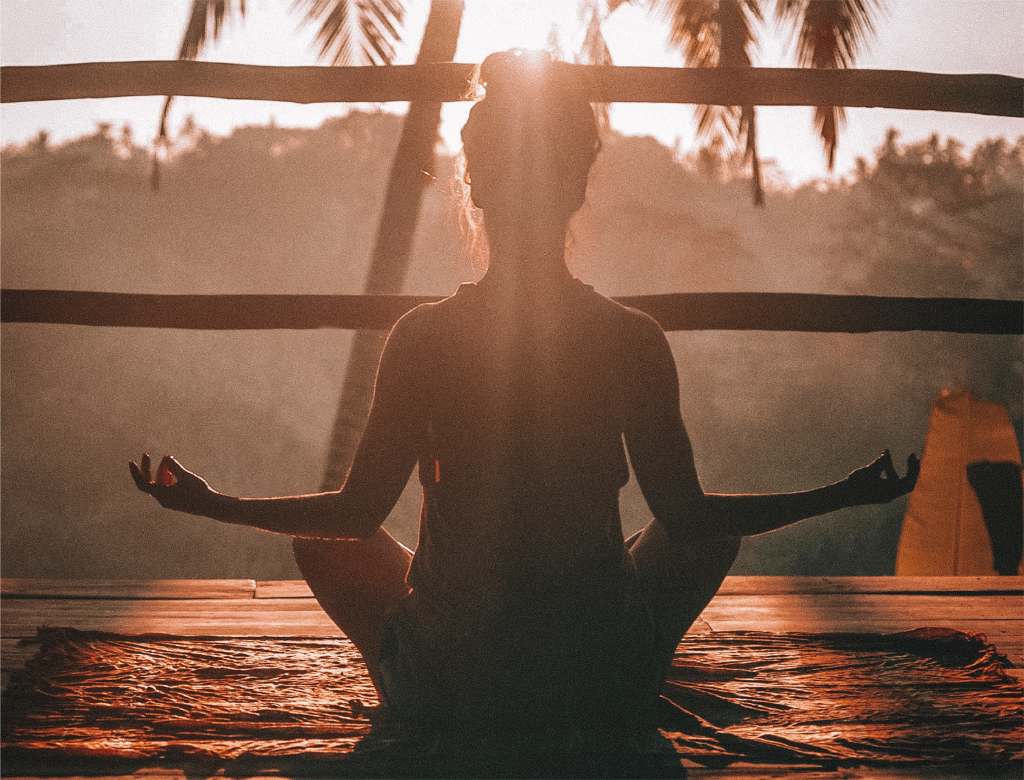 2. Music therapy
Music therapy is a therapy that uses music to improve a person's state of health and well-being. Stimulating the mind is essential as it is the operational centre where all the sensations and emotions that we human beings perceive and express are processed, understood and brought together.
Music is a sensory experience that can activate all areas of the brain simultaneously.
3. Breathing management
Breathing management is crucial to achieve relaxation.
The technique: take a deep breath through the nose, while watching the hand placed on the belly rise. Make a small pause and release the air through the mouth slowly. Repeat this sequence for at least 10 minutes.. This technique consists of inhaling alternately each side.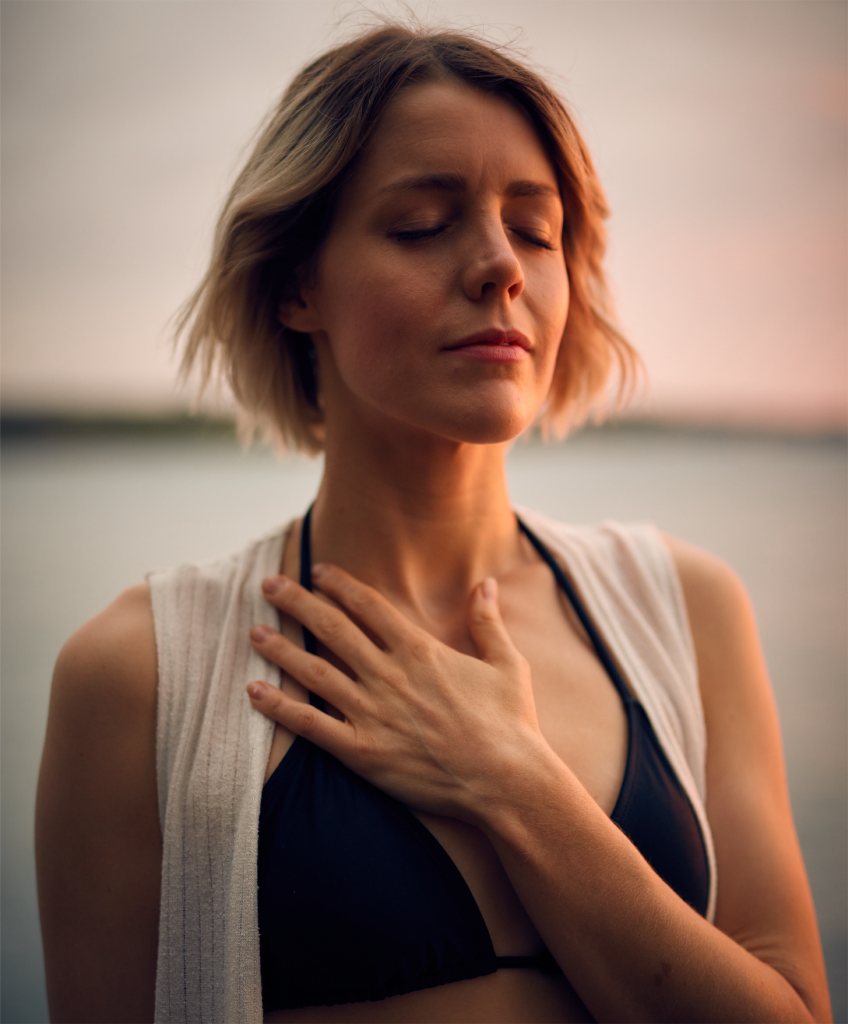 The training in controlled breathing is a learning process like any other. Therefore, it is necessary to practice and follow a series of steps. We start with the easiest situation and gradually learn to use the technique in more complex situations, until you are able to apply it correctly in the real situations that cause you anxiety.
For other tips related to your well-being, read our article in which we give you 10 tips to relax and disconnect at home.
In it we explain techniques as simple as forgetting your mobile phone for a few hours, eating slowly, practising yoga, establishing a healthy sleep routine, taking good care of your skin with a daily routine, learning a new hobby, taking a relaxing bath… The key is to find the balance between body and mind.