The products are at the final in the categories: "New Targeted Skincare Solution 2020" and "New Holistic Wellness Hero 2020"
Facialderm has been nominated for The Beauty Awards 2020 Asos with two of the serums of the Anti-Stress and Anti-Ageing Facial Line: The Pore Minimiser Serum and the Anti-Pollution Serum. We can already vote until December 31st.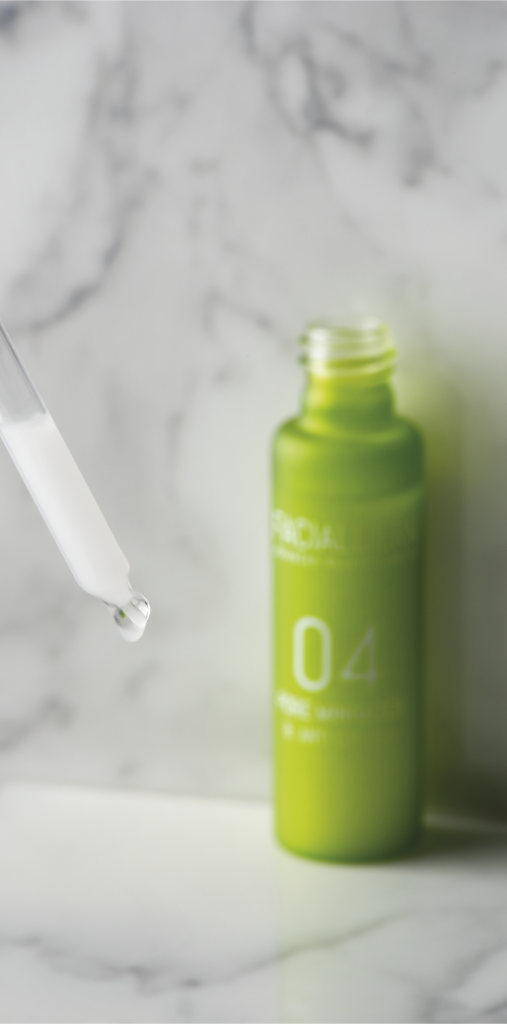 Minimises pores, mattifies and reduces stress marks on your skin. Ideal for mixed and/or oily skin. With active ingredients: oil-control, reducing, anti-stress.
Concentrated formula with bioavailable Zinc (sebum regulator) Provides a double benefit:
a) Zinc normalizes sebaceous secretion and neutralizes excess free radicals.
b) the Pyrrolidincarboxylic Acid is a component of the Natural Hydration Factor and precursor of amino acids that make up collagen (Proline and Hydroxyproline).
c) Plant extract with astringent properties: Regulates pore size, smoothes the relief and leaves the skin soft and conditioned.
d) Hyaluronic Acid: A natural component of the dermis that contributes to skin hydration, elasticity and firmness.
e) Neurophroline®: Extract based on Tephrosia purpurea, a plant native to India. This active ingredient has been shown to act in several ways to block or alleviate the negative effects of skin stress.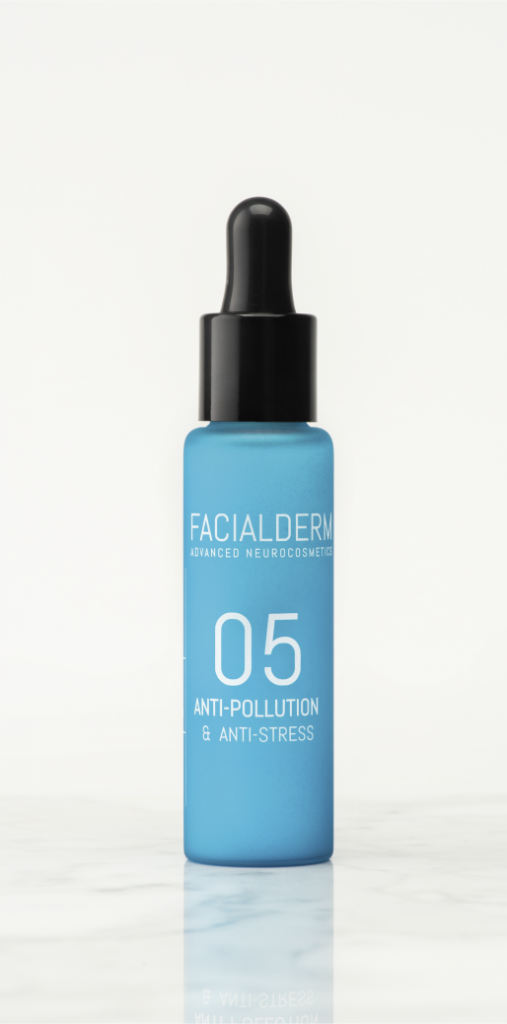 Nourishes, repairs and regenerates skin cells, helping to delay ageing and prevent the effects of pollution, blue light and stress.
There are many factors of which we are not aware and to which our skin is exposed during our daily life. Increased pollution, environmental factors around us and even long exposure to blue light from screens can cause premature skin ageing. Urban defense, Anti-Pollution & Anti-Stress Serum, is a powerful cocktail of antioxidant plant extracts which nourishes the skin barrier to produce healthy, glowing skin.
It is formulated with antioxidant plant extracts (which reverse the effects of pollution and prevent the action of free radicals, as well as acting against heavy metal nanoparticles), Marine Glycogen (EMR and Blue Light radiation protection), Neurophroline™ and Vitamin B5.