Spa Manicure Mask - Pearl
The Hydrolyzed Pearl stimulates the metabolism and regeneration of the cells, promoting a whitening and unifying effect of the skin tone.
Improves the appearance of dark spots, the texture of the skin becomes silky and with a younger appearance. Practical glove in double layer technology that favors a fast and deep absorption of the active principles.
Description
98%
Natural
ingredients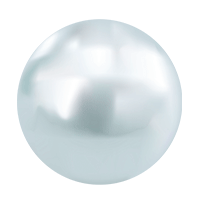 Pearl: 
Anti-age, regenerating and whitening effect.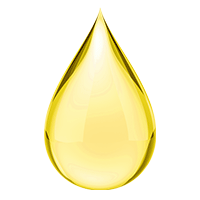 Vitamin E: 
Antioxidant and regenerative effect on the skin.